With passion, creativity and simplicity
we build a sustainable future
We are an R&D company and we work every day to invent and realize outstanding solutions, technologies, products and projects pushing forward clean energy production efficiently and sustainably, improving air&water quality and preventing desertification.
Passion
is the genesis of genius
Galileo Galilei
creativity
is the intelligence having fun!
Albert Einstein
simplicity
is the ultimate sophistication
Leonardo da Vinci
Serial game-changing and visionair innovators
who we are
Alitec is an R&D company founded in 2007 and located nearby Pisa, Tuscany.
Our team consists of physicists, engineers and computer scientists with experience gained in prestigious Italian and international companies and research centers.
Our mission is to create original and technologically advanced solutions bringing high value at limited costs, with the aim of bringing about the change we want to see in the world.
We design, develop, manufacture and sell technological innovations mainly in the fields of:
Renewable energies, in particular for the PV industry
Clean Hydrogen production
Utilities & energy efficiency for industrial and consumer purposes
Precision and smart agriculture and Water Management to prevent desertification
Air&Water quality monitoring
Smart metering for industrial and consumer applications
We are partner of Photonics21, the European technology platform that brings together the most innovative companies and leading research centres in the field of photonics.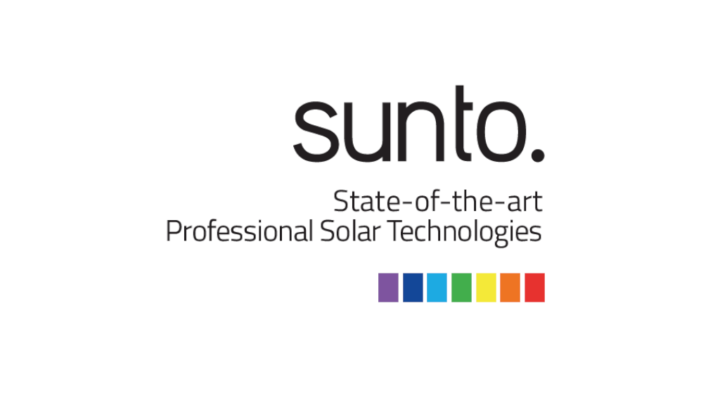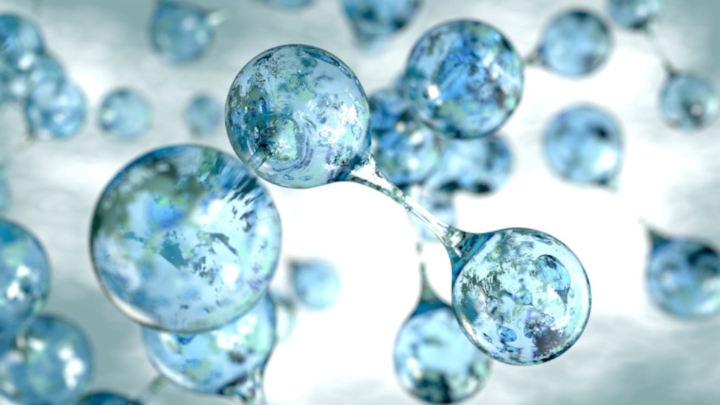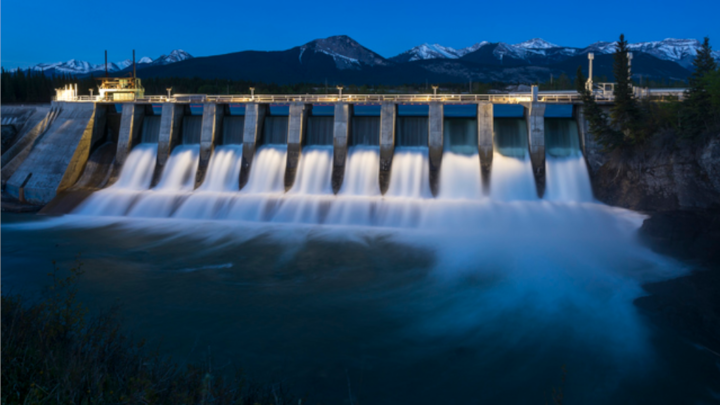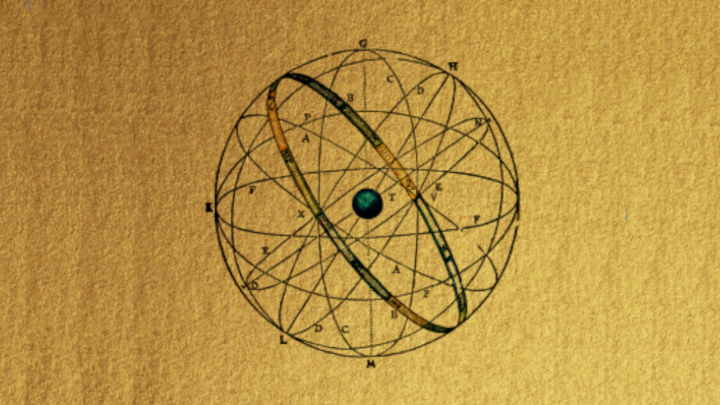 News
Contact
Alitec Srl
Legal office: via Ponte Nazionale, 53 – 54023 Filattiera (MS) Italy
Swiss subsidiary: via Rovello 32B, 6942 Savosa, Switzerland
Get in touch!
For more information on Alitec products and services, you can contact us at alitec@alitec.eu
JOB
We're always honored to meet talented and passionate people with a strong scientific or technical background who can join our team!
Please send your curriculum vitae with a photo, a short presentation and the authorization for processing your personal data via e-mail job@alitec.eu
Alitec S.r.l. single shareholder company
Company subject to direction and coordination by Ali Group S.r.l.
VAT number IT01140370451